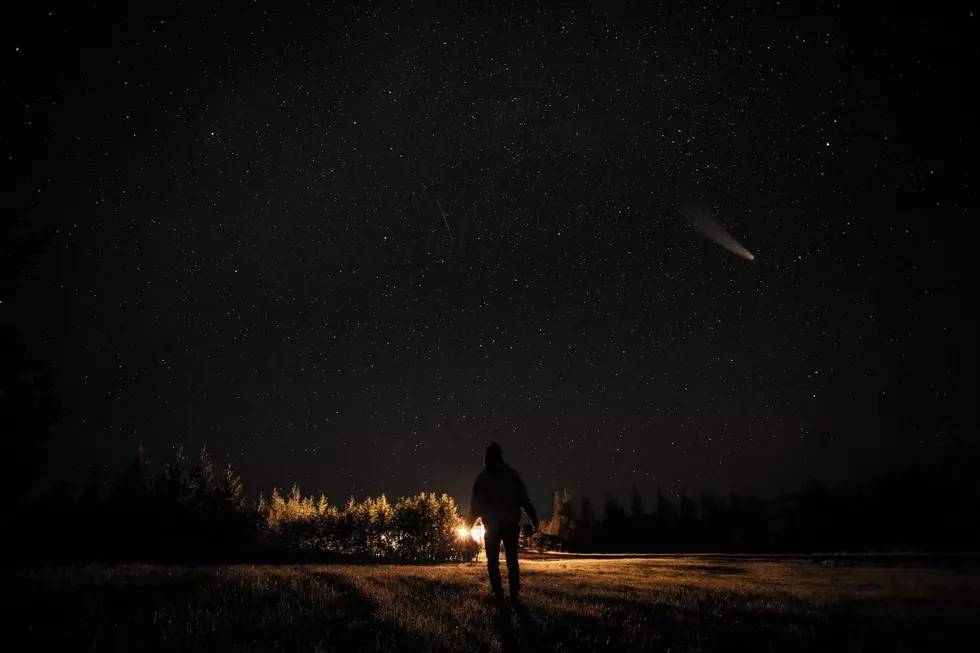 A Friday the 13th Asteroid Will Buzz Earth in 2029
Great photo by Chris Henry on Unsplash
A ton of math is being calculated and numbers are being crunched in the offices of NASA and other agencies trying to figure out the trajectory of a football field-sized asteroid set to buzz earth on April 13 of 2029. It's named Apophis and yes, it's going to get pretty close to Earth. Close enough, in fact, that we'll be able to see it without binoculars or telescopes.
NASA scientists say it will make a flyby closer than 20,000 miles making this an impressive but somewhat scary event. But the champs at NASA are quick to say that there is no chance of an impact on the earth. However, it's closer than many of our satellites.
And, when it passes -- supposedly -- it will be the closest thing that could crush us for the next 100 years.
The Jerusalem Post goes on to say that back in 2004 Apophis, has been on the minds of scientists and earth watchers and identified it as one of the most hazardous threats to humans. Since then, they have learned more about the path and say basically that we're in the clear. Still seeing something fly by that large and so close will be an event that will be remembered.
NASA scientists also know that Apophis will approach again in 2036 but are making no predictions on how close or you know...the other.
One more note: April 13, 2029, is a Friday. Yes...Friday the 13th.
See Inside Elvis Presley's Spectacular Honeymoon Hideaway [Pics]
LOOK: See Inside Elvis Presley's Honeymoon Hideaway
More From KYBB-FM / B102.7