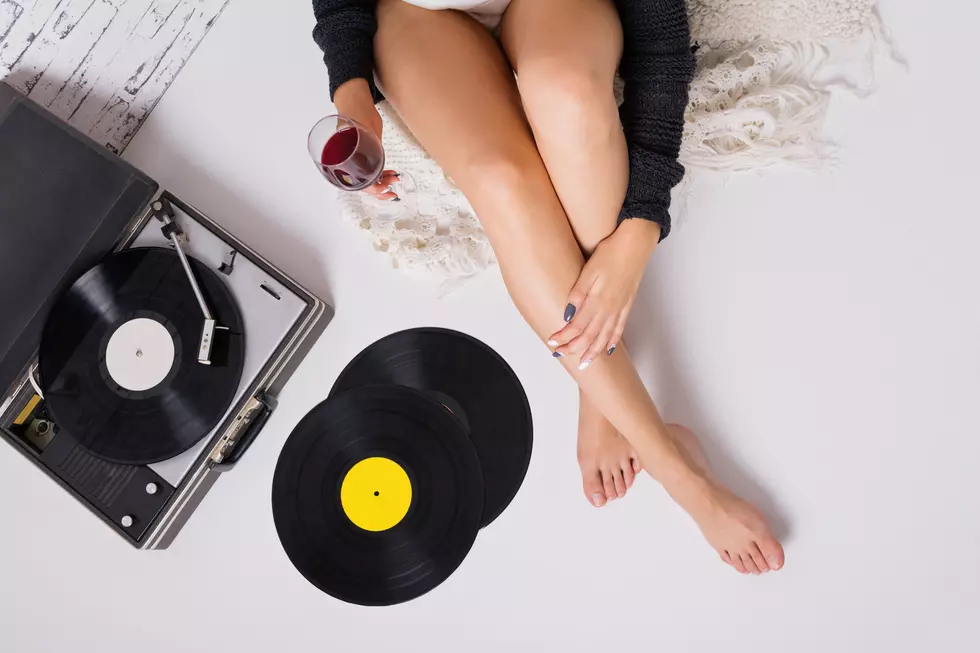 8 Great Classic Rock Albums to Listen To At Home
biglike/TSM
Tying to stay busy at home? There's nothing better for the soul than a great classic rock masterpiece. I wanted to share the eight albums that I've spun this week - in between homeschooling, tons of cooking, and broadcasting a daily radio show from the family den.  Here are 8 of my faves:
1

Led Zeppelin - Mothership

There is no better definitive collection of Led Zeppelin than Mothership. It was remastered with supervision from Jimmy Page himself.

2

'Rumours' was one of the fastest-selling albums of all time. Fleetwood Mac nails it with 'Don't Stop', 'Go Your Own Way', and 'Dreams.' The harmonies, much like every great band, is best served up on vinyl. Amen.

3

Metallica - The Black Album

Metallica's Black album catapulted the band into stardom and was nothing short of a massive hit. from the guitar solo on 'Enter Sandman' to the outstanding riffs on 'Nothing Else Matters,' this is simply a masterpiece.

4

Eagles - Hotel California

We can't argue with an album that sold 26x platinum. The Eagles - Hotel California album. The soulful 'New Kid in Town,' and one of the greatest road trip tracks ever, 'Life in the Fast Lane,' this album should be on your shortlist of faves.

5

Alex, Eddie, David Lee Roth, and Michael Anthony delivered one of the greatest 80s albums. Along with such notable hits such as 'Hot For Teacher,' and 'Panama,' the deeper cuts such as 'Girl Gone Bad' and 'House of Pain' are sweet cuts to drop the needle on as well.

6

I guess the students of the 70s were right all along singing the lyric, "we don't need no education." If it wasn't for distance learning during the pandemic, they wouldn't get an education...at all. There are a lot of interpretations of the meaning of the album in its entirety, but it certainly is the one the most iconic vinyl gems of all time.

7

Tom Petty - Damn the Torpedoes

The late, great Tom Petty and his Heartbreakers were on point for this, their third studio album. Every classic rock collection and playlist needs this album. grab the 180 gram remastered vinyl set if you can.

8

In this time of social distancing, let Jimmy Buffet take us to a much better place. 'Songs You Will Know By Heart' features his claim to fame, "Margaritaville" along with "Cheeseburger in Paradise", the ultimate firepit sing-along, "Why Don't We Get Drunk."
More From KYBB-FM / B102.7