Who Releasing Deluxe 'Tommy'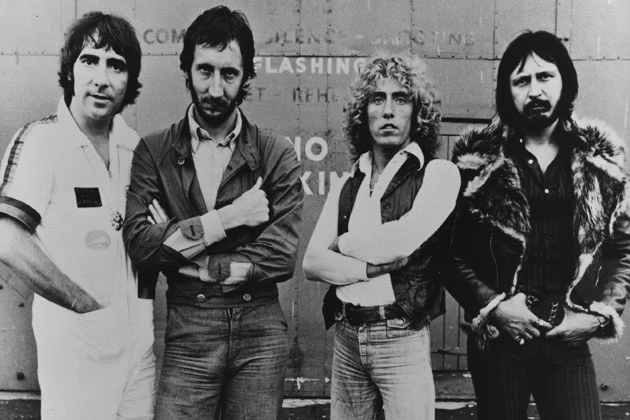 The Who is once again going the "Super Deluxe" route with the band's 1969 double disc concept album, Tommy. The band has already issued deluxe, expanded editions of its 1970 Live At Leeds and 1973 Quadrophenia collections — with Pete Townshend's "Director's Cut" of Quadrophenia breaking new ground with how archival material can be presented these days. The Live At Leeds collection has been expanded a total of three times since being issued on CD.
The Who posted an ad on its official Facebook site giving a bare-bone sketch of what the Tommy super deluxe edition will contain, listing: The Original studio album; Unreleased demos and outtakes; Unreleased 1969 tour recordings; and the Original album in 5.1 surround sound. No release date for the reissue has been announced.