Rock Report: Aerosmith Warming Up The Fall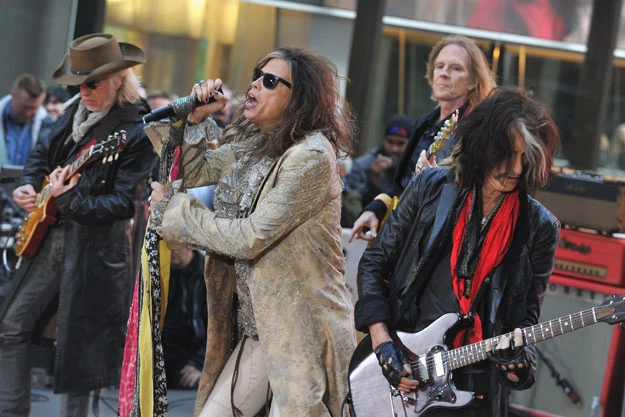 Aerosmith, with special guest Cheap Trick, resume their Global Warming Tour Thursday night in Oklahoma City, Oklahoma. This 14-date run follows the first leg in June, July and August.
Drummer Joey Kramer says he felt the band never played better than during those shows. "I don't know why and I don't know where it came from," says Kramer, who adds that not one show was "even mediocre." This leg, which starts just two days after the release of their first album of original material in 11 years, Music From Another Dimension, runs through December 13th in Nashville and there will be more dates next year.