Phil Collins' Daughter is Most Dangerous Search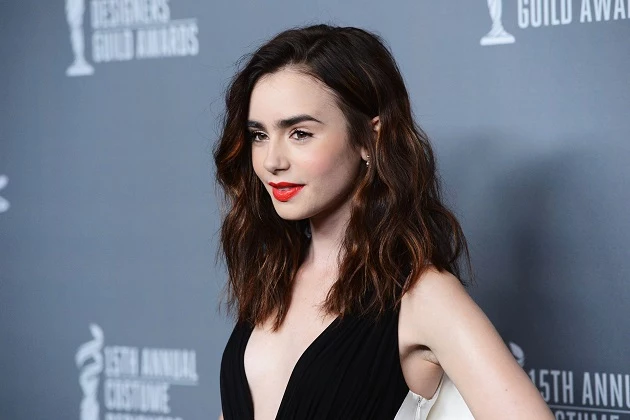 Security software company McAfee has released a list of the "Most Dangerous Celebrity" search list who's results may harm your computer. The company revealed, "When you search for pictures and downloads of Lily Collins, you have about a 14.5% chance of landing on a page that tested positive for spam, adware, spyware, viruses, or other malware." Emma Watson earned the top spot in 2012. This year's top five includes Avril Lavigne with 12.7% risk, Sandra Bullock with 10.8% risk, Kathy Griffin with 10.6% risk, and Zoe Saldana with 10.5% risk. The only man to make it into the top 10 is Jon Hamm was number eight on the list.
And yeah, in case you didn't know, Lily Collins, who's known for movies like "The Blind Side", "Mirror Mirror" and "The Mortal Instruments: City of Bones", is ex-Genesis singer Phil Collins' daughter. Am I the only one wondering just how gorgeous Lily's mom must be because she sure doesn't look like Phil!