Peter Gabriel to Release Special Covers Set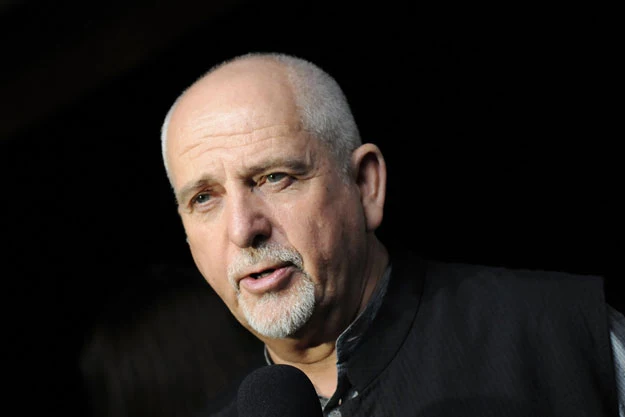 In 2010, Peter Gabriel released Scratch My Back, which was a compilation of covers from some of his favorite artists. At the time Gabriel had a special idea so that his project wouldn't be like any other cover project. He explained, "Rather than make a traditional covers record, I thought it would be much more fun to create a new type of project in which artists communicated with each other and swapped a song for a song, i.e. you do one of mine and I'll do one of yours, hence the title – Scratch My Back – And I'll Scratch Yours."
Gabriel plans to finally release the project as he intended on September 23rd as And I'll Scratch Yours. The project features Arcade Fire, Bon Iver, Lou Reed, Paul Simon, Joseph Arthur, Randy Newman, David Byrne, Feist, Regina Spektor, Brian Eno, Elbow, and Stephin Merritt.
Arthur and Feist were added to the miz when two of the artists Gabriel covered on Scratch My Back were unable to reciprocate.
And I'll Scratch Your Back's complete track listing includes: "I Don't Remember " by David Byrne, "Come Talk to Me" by Bon Iver, "Blood of Eden" by Regina Spektor, "Not One of Us" by Stephin Merritt, "Shock the Monkey" by Joseph Arthur, "Big Time" by Randy Newman, "Games without Frontiers" by Arcade Fire, "Mercy Street" by Elbow, "Mother of Violence" by Brian Eno, "Don't Give Up" by Feist featuring Timber Timbre, "Solsbury Hill" by Lou Reed and "Biko" by Paul Simon.