Ozzy Featured on San Antonio Medal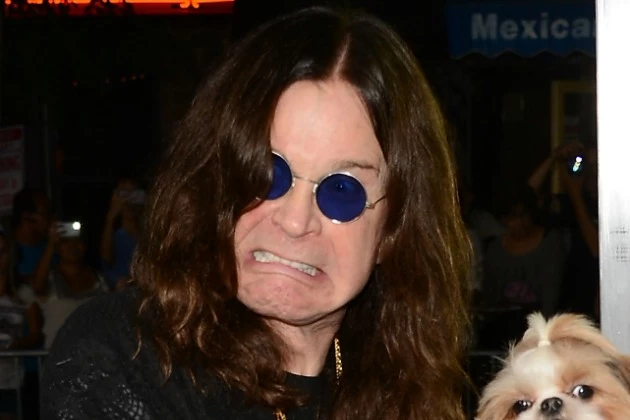 Ozzy Osbourne is featured on the first-ever Fiesta medal released in San Antonio, Texas, according to HenneMusic. A San Antonio TV station has reported that the medal is being sold by Artpace, a local non-profit dedicated to the advancement of contemporary art. The medal, designed by artists Jim Mendiola and Ruben Ortiz-Torres, pictures Ozzy as a bat, with an upside-down Alamo serving as each wing.
The irony of the Black Sabbath singer being honored this way is that Ozzy was once banned from the city after urinating in 1982 at the site of the Alamo, an historic mission where a crucial battle in the Texas Revolution was fought in 1836. Ozzy was allowed to perform again in the city in 1992 after he donated $10,000 to the Daughters of the Republic of Texas, who are the caretakers of the site.