New Fleetwood Mac Music Tuesday April 30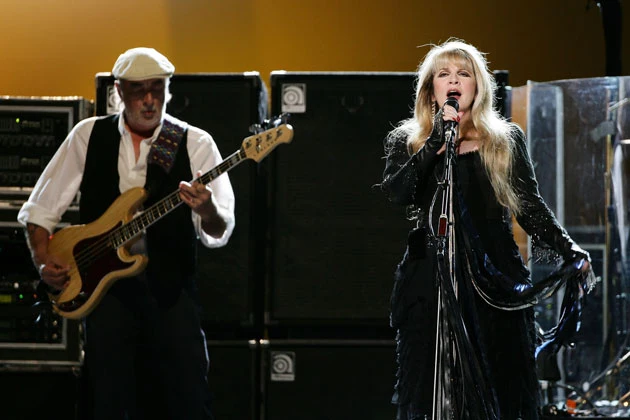 Fleetwood Mac has set next Tuesday, April 30th, as the release date on iTunes for their three new songs — "Miss Fantasy," "Sad Angel" and "Without You." All three songs are expected to also be released on CD, though no date has been announced.
Fleetwood Mac has been performing "Sad Angel," and "Without You" on their tour. The latter track dates back to the early '70s and Buckingham-Nicks. Their next show is Tuesday in Ottawa, Canada.