Lynyrd Skynyrd on 'Pawn Stars' Tonight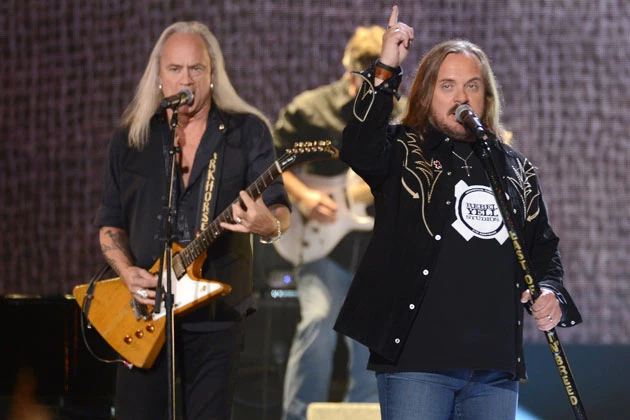 Lynyrd Skynyrd will be on TV Thursday (May 30) night as they star on the season premiere of Pawn Stars on The History Channel.
The top-rated show, set in the Gold and Silver Pawn Shop in Las Vegas, has moved to Thursday nights and its new theme song is Skynyrd's "Winning Isn't Everything." They wrote the song specifically for the show, and to celebrate, they recently performed in the Gold and Silver parking, which is what you will see tonight. The song is also available for download on iTunes. Pawn Stars airs at 9 p.m. ET.
Subscribe to KYBB-FM / B102.7 on