Justin Timberlake is a Troll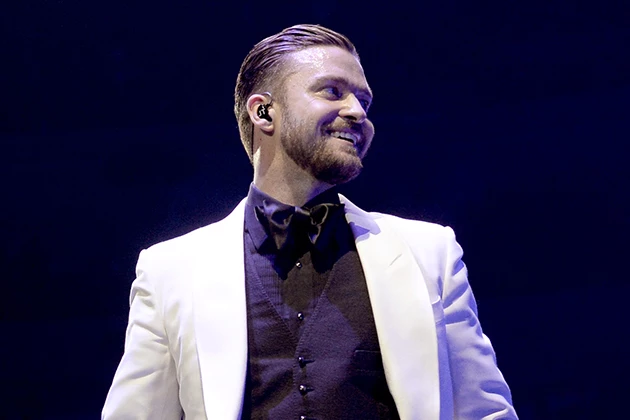 I know that headline may be a little misleading, but what I mean is, Justin Timberlake is going to be in a new animated movie, Trolls. 
Right in line with toy franchises made into movies like Transformers or G.I. Joe now the trolls get their turn.
Justin announced it via his twitter this week.
Hair we go…I'm officially a #Troll. #TrollsMovie #MeetBranch #HairPuns #ItsJustTheBeginning pic.twitter.com/IOhNvDqok7

— Justin Timberlake (@jtimberlake) January 6, 2016
Hair we go!! Do you see what he did there? Trolls were known for their crazy hair! Justin is so clever. Which is probably why he is not only voicing one of the characters, but he is also the executive music producer. A press releases on his website states:
Just announced: JT will serve as executive music producer as well as pen original music for DreamWorks Animation's "Trolls." In this role, Timberlake will oversee all creative direction for the film's music as well as perform multiple songs on the soundtrack. Justin also stars as Branch, a hilariously hardcore survivalist who hides his surprising true colors, in DreamWorks Animation's upcoming comedy.
Other notable voices in the new movie are Anna Kendrick and Gwen Stefani. The movie is slated for a November 4, 2016. My popcorn tub is ready!