Black Sabbath-Tony Iommi Feeling Better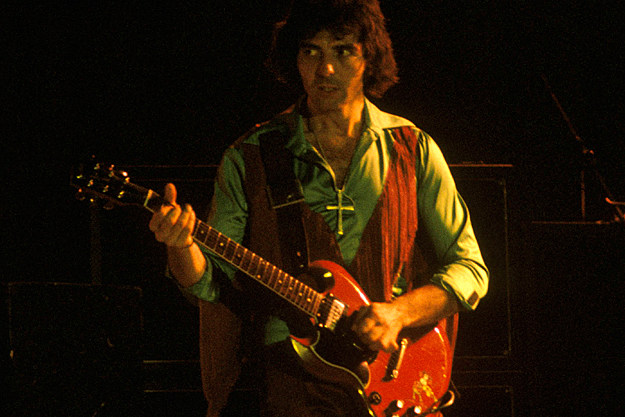 Black Sabbath guitarist Tony Iommi says he is continuing to receive treatments for lymphoma and is doing much better.
He had his last treatment a few weeks ago and has been feeling good. The previous one, combined with the jet lag from touring outside of Europe, made him feel extremely tired. But this time he went from having the treatment at home in England to touring in Europe where the time change was not as drastic as it was when he was touring the U.S.