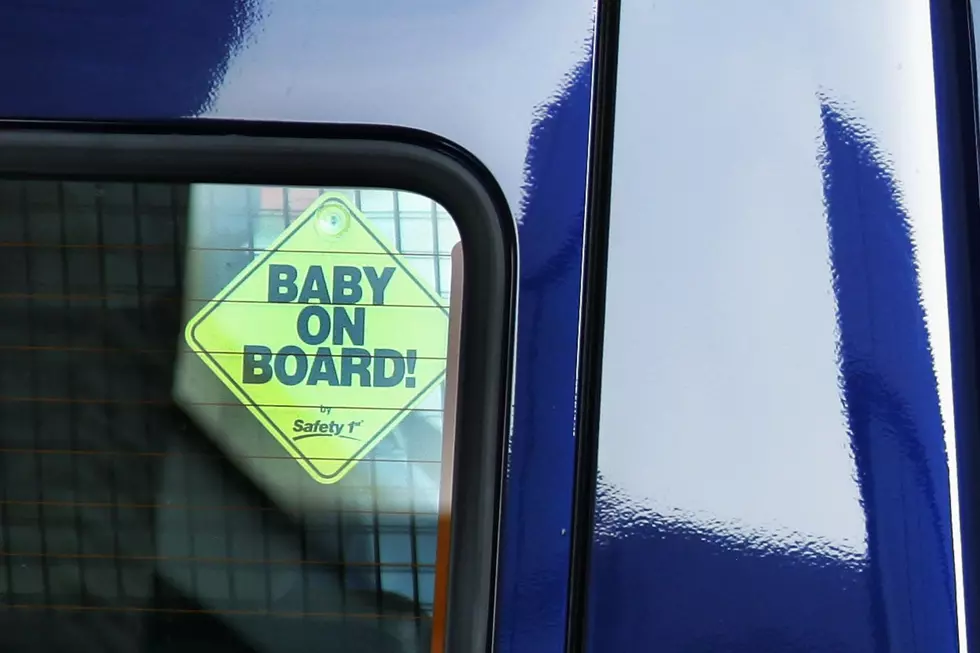 What is the Baby on Board Sign Really For? Not What You Think
Getty Images/Chris Jackson
You have no doubt seen a vehicle with a "Baby on Board" sign. But do you know where it really came from?
We were talking about this on the show this week. I was asked what was it for and I replied that I thought it was just a thing to let crazy drivers know that "Hey, don't drive like a jerk, there's a baby over here!" We got a bunch of text messages all saying the same thing, that I was incorrect and that it was for first responders to find babies trapped in cars.
I remember when they came out and knew was pretty sure that was incorrect, at least in its origin.
More From KYBB-FM / B102.7