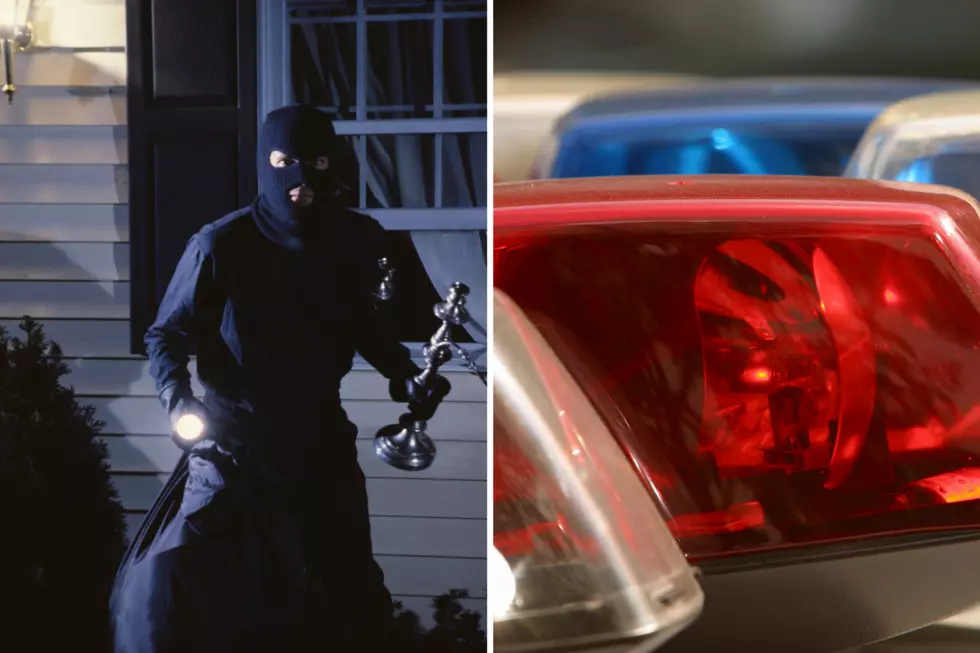 Thief Raids Sioux Falls Business for $50K of Equipment
Clipart
For one Sioux Falls business, it was a very costly two and a half hours as a suspect broke in and came away with a significant amount of stolen items.
Sioux Falls Police Public Information Officer Sam Clemens said it happened at a business in the 3600 block of North Potsdam Avenue. Surveillance footage from the business indicates that the heist began about 11:30 PM and continued until the suspect left around 2:00 AM.
"During the process, he had loaded up a lot of tools and different equipment into a trailer. He then stole a truck and this trailer that were inside the building. There was some cash that was taken and the victims estimated around $50,000 worth of tools that were loaded into the trailer."
The trailer was found empty on Tuesday morning east of the business location. The truck was located on Weber Avenue around 4:00 AM Wednesday. Police have not yet identified the suspect, neither have they any information on the whereabouts of the tools.
---
More From KYBB-FM / B102.7