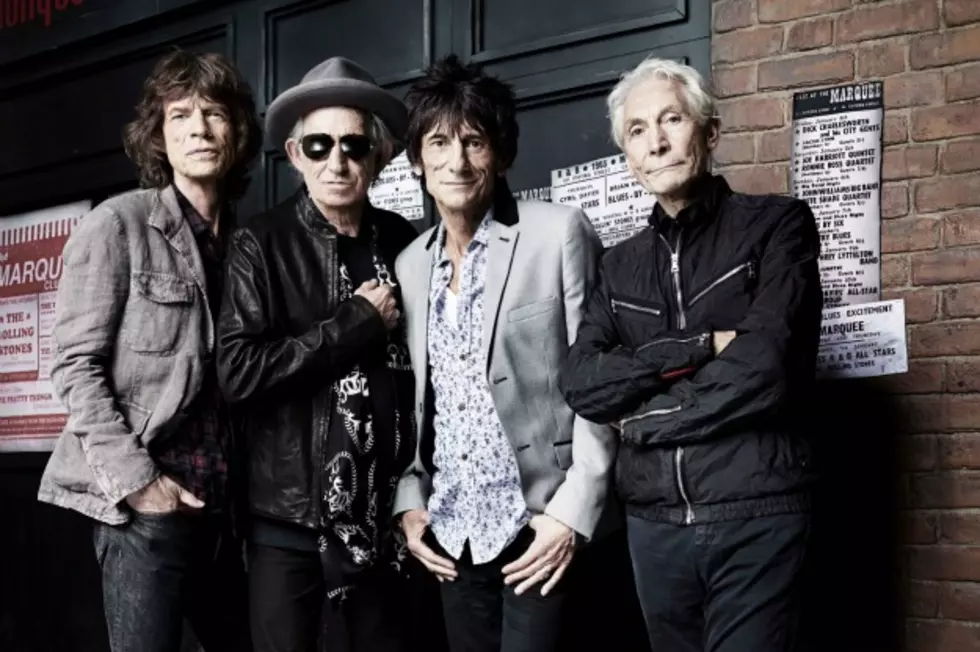 Rolling Stones, Joe Cocker Songs Appear in 'Flight' Trailer
Rankin
The upcoming Denzel Washington movie 'Flight' is already one of the most hotly-anticipated films of the year, and a trailer for the flick reveals not only a stellar cast and story, but some great classic rock tracks, too.
The two-and-a-half-minute clip starts off with the signature opening piano riff from Joe Cocker's 'Feelin' Alright,' and the Rolling Stones turn up a bit later with their dark classic 'Gimme Shelter,' which looks like it adds some real texture to the movie.
'Flight' tells the story of a pilot -- played by Oscar winner Washington -- who makes a nearly miraculous crash landing, only to be questioned and vilified in the wake of the accident as an investigation into the crash reveals concerns about his behavior beforehand. But hey, if you've got to be vilified, you might as well have some great tunes to listen to, right?
The film marks director Robert Zemeckis' first return to live-action film making since 'Cast Away' in 2000. An excellent supporting cast includes John Goodman, Don Cheadle and Melissa Leo. 'Flight' is slated to premiere at the New York Film Festival on Oct. 14, and will open in wide release on Nov. 2.
Hear Joe Cocker and the Rolling Stones in the 'Flight' Trailer
More From KYBB-FM / B102.7