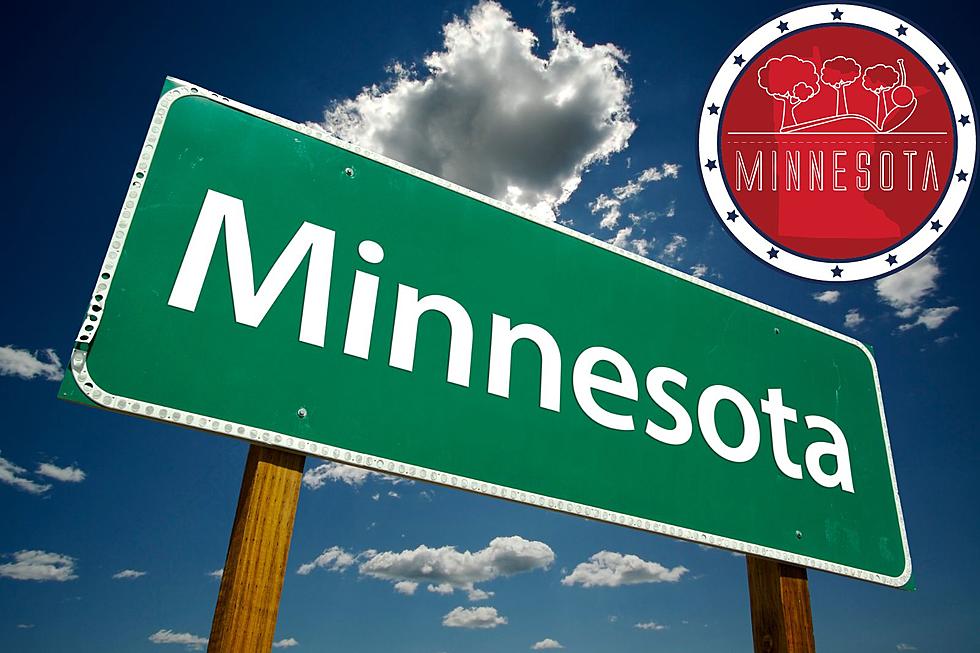 Top 20 Best Places to Live in all of Minnesota
Credit: Canva
There are countless amazing places to call "home" in the Land of Ten Thousand Lakes. From the area of the boundary waters in the northeast to the sprawling farmland of the southwest, and everywhere in between; there's truly something for everyone in Minnesota.
With that being said, some places outshine the rest and according to a recent article done by Area Vibes, some of the most livable cities in the entire state might not be exactly where you're thinking.
Area Vibes used a number of key categories in factoring this list, including Crime, Education, User Rating, Housing, Employment, and Amenities.
So Where Is The Best Place To Live In Minnesota?
Located in the northwest suburbs of the Twin Cities Metro, the town of Champlin comes out on top with a livability score of 92.
What makes Champlin such a great place to live? Well, for starters, it's one of the top towns for education in the entire state. It's close enough to the Twin Cities for anything you would ever need, yet, far enough away from some of the issues that have plagued Minneapolis/St. Paul. It also has a number of parks and fun community activities to enjoy.
What About The Rest Of The List?
According to Area Vibes, here's a look at the entire top 20 most livable cities in Minnesota, based on livability:
1) Champlin: 92
2) North Mankato: 91
3) Falcon Heights: 89
4) Stillwater: 89
5) Mahtomedi: 88
6) Elk River: 88
7) Chaska: 87
8) Apple Valley: 87
9) New Prague: 87
10) Marshall: 87
11) Shorewood: 87
12) Plymouth: 87
13) Mound: 86
14) Eden Prairie: 86
15) Andover: 86
16) Minnetonka: 86
17) Sartell: 86
18) Savage: 85
19) Bell Plaine: 85
20) Northfield: 85
Read More: The Top 20 Most Livable Cities In All Of Iowa
To see the entire list of the 30 most livable cities in the state of Iowa, check out the catalog from the Area Vibes Website.
Story Source: Area Vibes Website
You Won't Believe The List Of Minnesota's 8 Deadliest Animals
When you think of Minnesota you probably picture lakes, camping, fishing, and Paul Bunyan. But there are also native animals that live in the state that can rough you up or even kill you.
More From KYBB-FM / B102.7