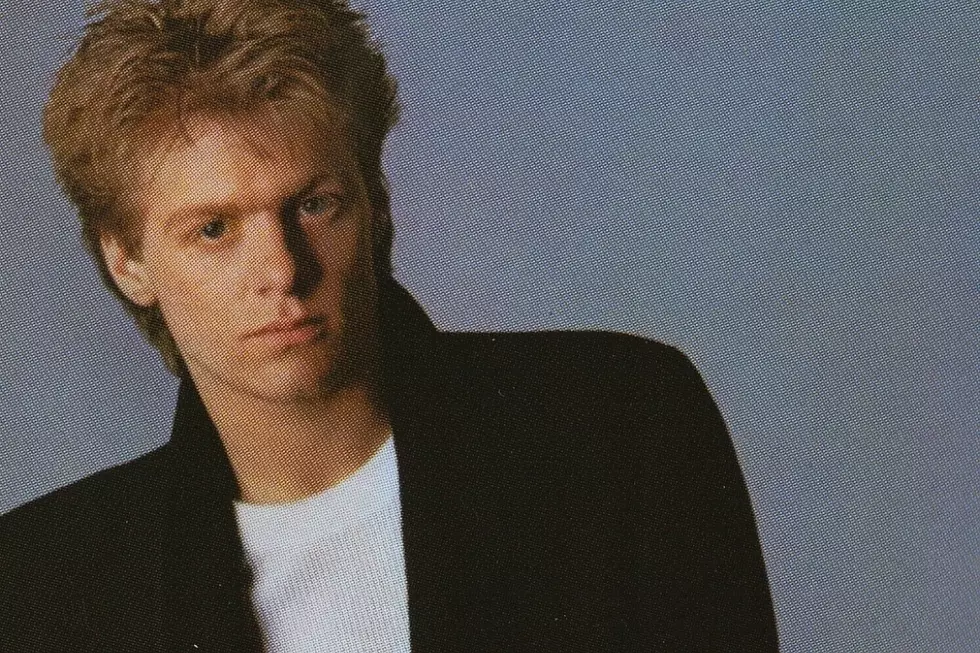 How Bryan Adams Finally Found Traction on 'You Want It, You Got It'
A&M
Bryan Adams failed to find much of an audience with his self-titled debut album in 1980. But with his follow-up effort, You Want It, You Got It, he started his journey to stardom in earnest.
Released July 21, 1981, You Want It arrived just a little more than a year after Adams' debut. But unlike a lot of acts who have to struggle to assemble enough material for their sophomore outing, Adams was sitting on a stockpile of songs — in fact, by the time this album arrived in stores, he and his partner Jim Vallance had been staff writers for A&M's publishing wing for years.
Adams initially struggled to land a solo deal — and then, after Bryan Adams stiffed, he faced the uphill task of building an audience for himself as a recording artist. But while Adams' rock-star dreams were slow to be realized, he and Vallance paid the bills by landing cuts on a series of other artists' albums — and their body of work grew alongside their budding reputation.
All that work finally started paying dividends with You Want It, You Got It. Adams initially wanted to title the album Bryan Adams Hasn't Heard of You Either, but was persuaded to go a more traditional route — which, as it turned out, fit the record's contents fairly well. As they'd prove to a worldwide audience over the next several years, Adams and Vallance were very good at devising simple, radio-friendly rock songs, loaded with sing-along (or shout-along) choruses and plenty of pop hooks; with this album, those qualities really started moving to the fore.
The 10-song set Adams assembled for You Want It, You Got It contained some of the strongest work of his career to that point, but his commercial ascension didn't happen overnight. The record performed better than the debut, yet his growing success happened by a matter of degrees; where Bryan Adams stalled at No. 69 in Canada and failed to chart in the States, You Want It hit No. 118 in the U.S. and rose to No. 50 north of the border.
Perhaps more importantly, the album's single releases saw Adams gaining a slow toehold on the radio. The first release, "Coming Home," didn't go much of anywhere, but he notched his first hit solo single with "Fits Ya Good," which was followed by "Lonely Nights" — a No. 3 rock hit in the States.
It all added up to an encouraging step forward, if not a smash hit. As Adams made a name for himself as a solo artist, he and Vallance increased their demand as songwriters — and had to work even harder to keep their clients supplied while still setting aside strong material for his next LP. The result, 1983's Cuts Like a Knife, gave Bryan Adams his first major hit LP — but it was only a prelude for the career-defining success he'd enjoy the following year with Reckless.
 
 
See Bryan Adams Among Canada's Top 10 Rock Acts
More From KYBB-FM / B102.7