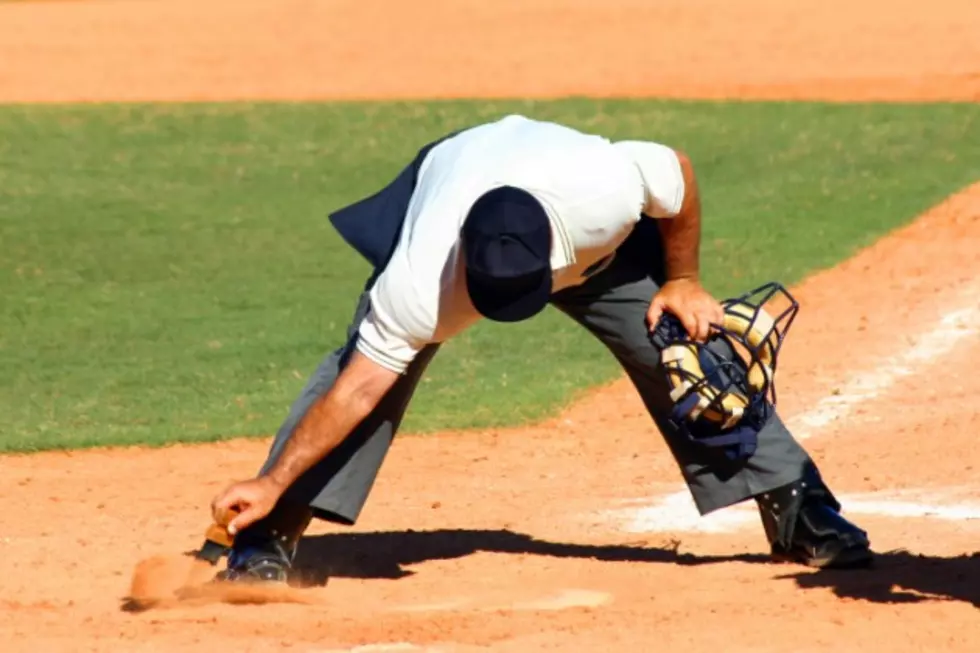 ThinkStock
(AP) The New York Mets and Kansas City Royals are one win away from meeting in the World Series.
Daniel Murphy homered for a record-tying fifth straight playoff game, sending Jacob deGrom and the Mets over the Chicago Cubs 5-2 on Tuesday night for a 3-0 lead in the National League Championship Series.
Yoenis Cespedes and David Wright had three hits apiece for the Mets. Cespedes scored the go-ahead run on a two-out wild pitch by Trevor Cahill on a strikeout of Michael Conforto in the sixth inning.
Kansas City grabbed a 3-1 lead in the AL Championship Series with a 14-2 victory over Toronto. Ben Zobrist hit a two-run homer, and Alcides Escobar drove in four runs.
The Royals send Edinson Volquez to the mound on Wednesday for Game 5 against Marco Estrada and the Blue Jays. The Mets and Cubs also play on Wednesday, with rookie Steven Matz starting for New York against Jason Hammel.