Petty, ZZ Top to Headline Bonnaroo 2013?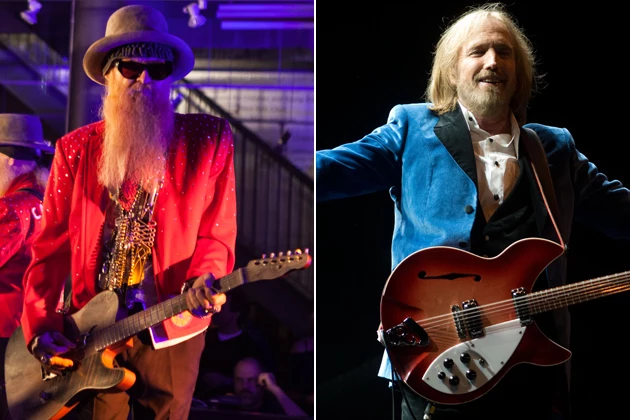 You know what they're not going to need backstage at Bonnaroo next year? Shaving cream, because the heavily-bearded Tom Petty (and the Heartbreakers) and ZZ Top are among the acts reportedly set to headline the annual musical festival this coming June.
There's been no official announcement, but according to Weeping Elvis, a blog who claims to have correctly predicted last year's Bonnaroo headliners, Petty and ZZ Top will join rappers the Wu-Tang Clan atop the festival's 2013 lineup. The four-day festival takes place June 13-16 in Manchester, Tenn.
ZZ Top is currently on tour in support of their first new album in a decade, the back-to-basics 'La Futura.' Petty and the Heartbreakers played a handful of U.S. shows last year, spending much of the summer touring overseas instead. Their most recent album was 2010's blues-influenced 'Mojo.'
Source:
Petty, ZZ Top to Headline Bonnaroo 2013?