Stones, Aerosmith-Record Store Day Treats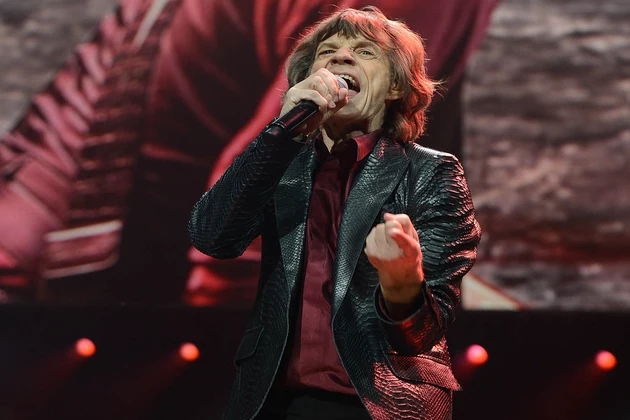 The Rolling Stones, Paul McCartney and Aerosmith are among the artists supporting Record Store Day, a celebration of independent record stores this Saturday, with special releases.
The Rolling Stones' Five by Five EP will be available on seven-inch vinyl for the first time since 1964.
Aerosmith's 1973 self-titled debut, 1974's Get Your Wings and 1975's Toys in the Attic have all been re-mastered for vinyl and will be released in individually numbered jackets.
Bon Jovi Live is a 12-inch picture disc with four songs, including "Livin' on a Prayer."
Bob Dylan will preview the forthcoming Bootleg Series Volume 10 with a single of the "Wigwam" demo done for 1970's Self Portrait and "Thirsty Boots," an unreleased track from that same album's sessions.
Only 6600 copies of The Grateful Dead's double vinyl set Rare Cuts and Oddities 1966 have been pressed.
Paul McCartney will preview his Wings Over America re-issue with a 12-inch single of "Maybe I'm Amazed" that faithfully reproduces the original 1976 release featuring both stereo and rare mono mixes.
An EP of songs that didn't fit on R.E.M.'s upcoming Green re-issue is called Live in Greensboro.
Jethro Tull is pitching in with a limited seven-inch vinyl edition of "Living in the Past," featuring a new previously unreleased mix of "Teacher." It will also contain "Witch's Promise" and "Life Is a Long Song."