Roger Waters at the Scene of the Crime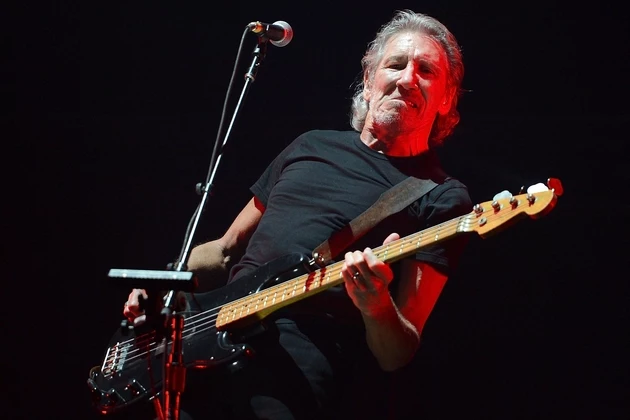 Roger Waters recently visited the World War 2 battlefield in Italy where his father was killed. Eric Fletcher Waters was serving as a second lieutenant in the U.K. military when he was killed in Cassino, Italy in 1944. He was 31 and Roger was just five months old. His dad is listed on a memorial at the Italian cemetery, but his remains were never found. Roger's grandfather was killed in Italy in 1916 during World War One.
Waters wrote about his father in the song "When the Tigers Broke Free," and Pink Floyd's The Wall is about a rock star named Pink who is left psychologically scarred by the loss of his father in the war.