Neil Young's Million Dollar Breakdown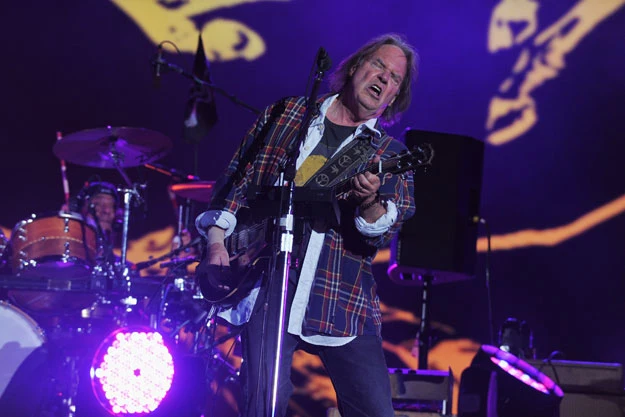 Neil Young once again found himself on the side of the road with his electric car.
Young's million-dollar Linc Volt, which has broken down on a couple of trips over the past four years, stopped working in the Sierra Desert on August 23rd. According to the South Lake Tahoe Police Watch, some officers from the Truckee branch of the California Highway Patrol happened by and helped Young get his car off the highway. Young thanked the officers with photos and autographs, repaired the vehicle and continued on to what he said was "a green festival" in Canada.