McCartney Revives Solo Classic For Ad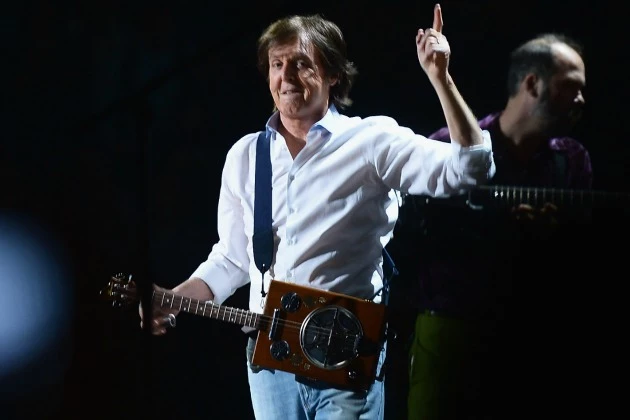 Paul McCartney has revived his 1971 solo classic "Heart Of The Country" for the new online ad for Britain's Linda McCartney frozen vegetarian food line. The 40-second video features a newly recorded 2012 acoustic and harmonica version of the Ram classic, produced by Mark Ronson over animated art depicting a rural farm scene.
Fans are buzzing over the track, which may be a taster for McCartney's long overdue studio album. Some die-hards are taking exception over McCartney slightly tweaking the song's melody — not to mention the state of McCartney's vocals, which are far rougher that the high tenor featured in the 1971 version.
Subscribe to KYBB-FM / B102.7 on
Subscribe to KYBB-FM / B102.7 on