Mark Knopfler Ready To Record Again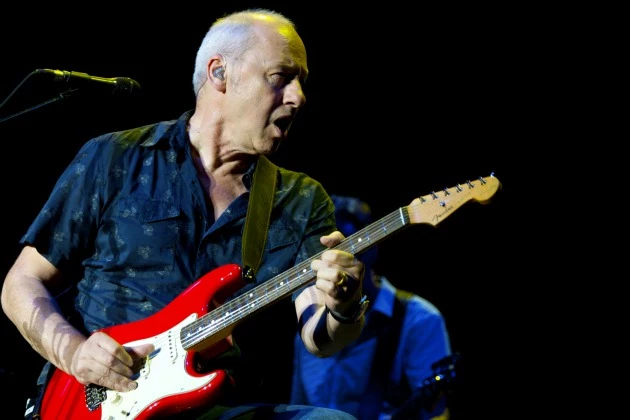 Although his latest album was just released here last month, Mark Knopfler says he's already "started laying out" his next record. The former Dire Straits frontman tells Rolling Stone that he's got a stockpile of about 60 songs to choose from and is currently more in love with songwriting than he's ever been.
Due to a change in record labels, Knopfler's Privateering just came out in the U.S. However, it was available a full year earlier in the U.K., Canada and elsewhere.