Judas Priest Frontman on 'Simpsons' This Weekend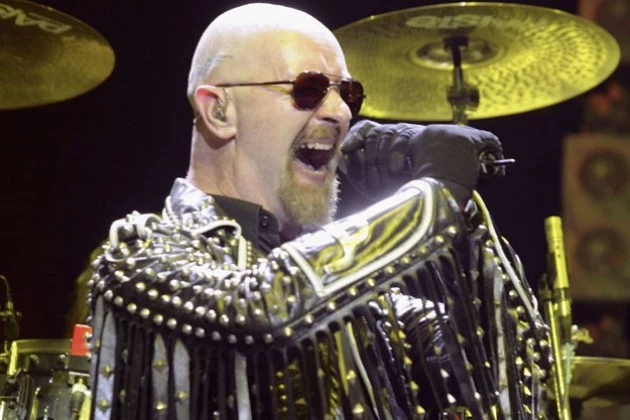 Judas Priest frontman Rob Halford makes a guest appearance on Sunday night's episode of The Simpsons.
"Steal This Episode" sees Homer getting caught for downloading movies illegally and features Halford singing a parody version of the Priest classic "Breaking the Law." Halford and the rest of the band appear in animated form on the back of a flat bed performing the song. The episode also features guest voices from Will Arnett, Judd Apatow, Leslie Mann, Seth Rogen, Paul Rudd and Channing Tatum. The Simpsons airs Sunday at 8 p.m. ET/PT on FOX.