Join The Who at 'Tommy' Premiere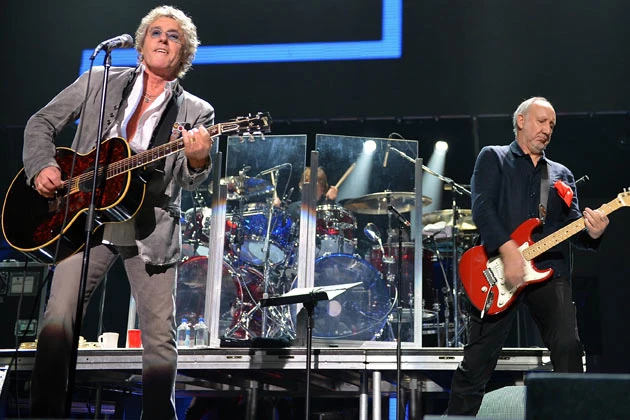 Fans can win tickets to join the Who's Pete Townshend and Roger Daltrey at the London launch party for the band's new documentary, Sensation – The Story Of The Who's 'Tommy'. The premiere will take place on October 22nd at a secret location. Fans can enter outside of the UK for the drawing — but travel and accommodations are not included. The doc will premiere on BBC 4 in Britain on October 26th. To be entered into the drawing, log on to: http://po.st/pvKEq6.
The Who's "Super Deluxe" reissue of their 1969 Tommy album will be released on November 11th. The set, which will feature both a remastered and 5.1 surround sound version of the album, will also feature 20 solo Pete Townshend demos. The additional disc — which literally serves as a one-man band version of the album — marks the first time all of Townshend's 1968/1969 demos for the album will be officially released.
Subscribe to KYBB-FM / B102.7 on