John Fogerty Wants To Write New Songs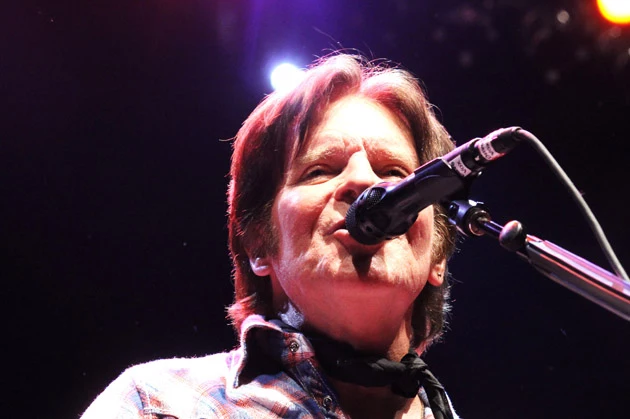 John Fogerty is getting ready to start writing new songs. He says, "My next mission is to make brand new music. It's kind of just a gleam in my eye right now, but it's getting pretty close to getting started." Fogerty's last album, Wrote a Song for Everyone, released in the spring, saw him re-recording songs from throughout his career with Bob Seger, Kid Rock, the Foo Fighters, Alan Jackson and many others.
Fogerty starts his fall tour on October 10th in Los Angeles with dates through November 14th in New York.