Joe Perry: Starting To Take Shape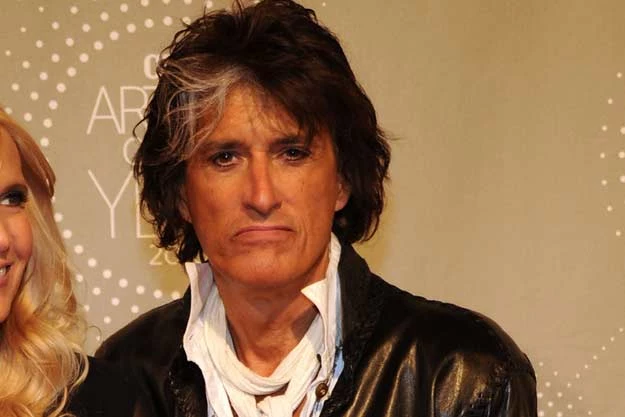 Joe Perry tells us his autobiography is starting to take shape in his head. "It sounds great to be able to write one, but to put what you want out there, there's a batch of ways it can go," says Perry. He hopes to have the book out late this year, making him the third member of Aerosmith to document his life after drummer Joey Kramer and Steven Tyler.
Quite a few artists are publishing their autobiographies this fall, including Heart, Pete Townshend and Rod Stewart.
Joe Perry on where he is at with his autobiography: "In my head it's starting to jell. Everybody's life has amazing things happen to it and some of it is more public than others. It sounds great to be able to write one, but to put what you want out there, there's a batch of ways it can go."