Jimmy Page on Revamping Zeppelin Catalog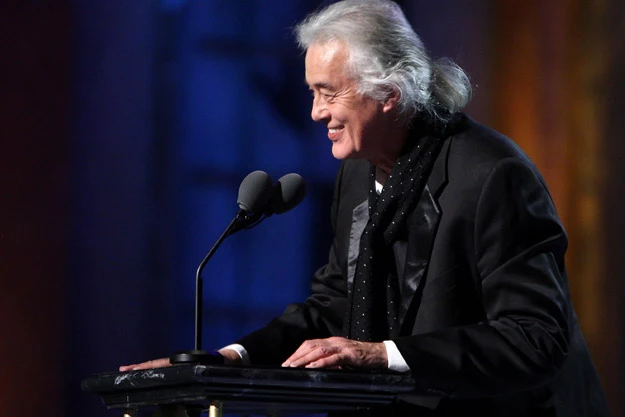 Spotify subscribers can rest easy — the entire Led Zeppelin catalogue is now available for streaming. Zeppelin, along with other high profile artists — including the Beatles, AC/DC, and Peter Gabriel — have long balked at allowing the site to stream their albums. No sooner have the last bunch of Zeppelin albums hit the site, that Spotify will soon have to gear up for Zeppelin's newly revamped albums, with Jimmy Page telling Mojo, that's he just wrapped work on overhauling the Zeppelin catalogue — including previously unreleased songs and unheard alternate tracks.
Page explained, "I've done my bit. Technology has moved on since the last set of remasters and you can hear the difference in these new versions. They're quite something. Obviously there's not that much material that we could add from the first two albums, but from Led Zeppelin III there is." There's been no timetable announced for the new Zep remasters starting to roll out.
Subscribe to KYBB-FM / B102.7 on