Duane Allman in a Smaller Box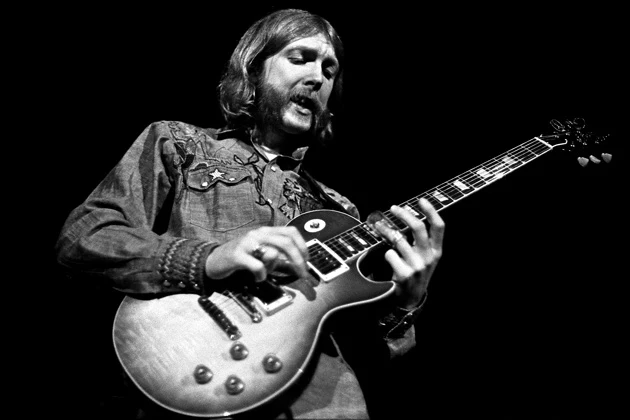 The Duane Allman box set released this spring will be reissued on November 5th.
Only 10,000 copies of Skydog: The Duane Allman Retrospective were pressed — in a gold velour-lined box that looked like a guitar case — and all of them were sold within a few weeks. But the reissue will include the original booklet and seven CDs of material in a slimmed-down package at a lower price.