Def Leppard: Record Label Issues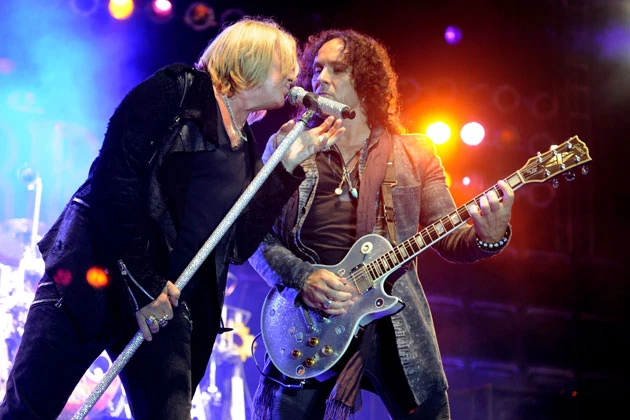 Def Leppard are no longer recording for Universal and if singer Joe Elliott has his way, they never will again. He says the dispute has to do with royalties for digital downloads and tells us the label reneged on a deal.
Elliott says:
Audio clip: Adobe Flash Player (version 9 or above) is required to play this audio clip. Download the latest version here. You also need to have JavaScript enabled in your browser.
Def Leppard are re-recording and re-releasing some of their earlier material online.