David Lee Roth Digitizing His Past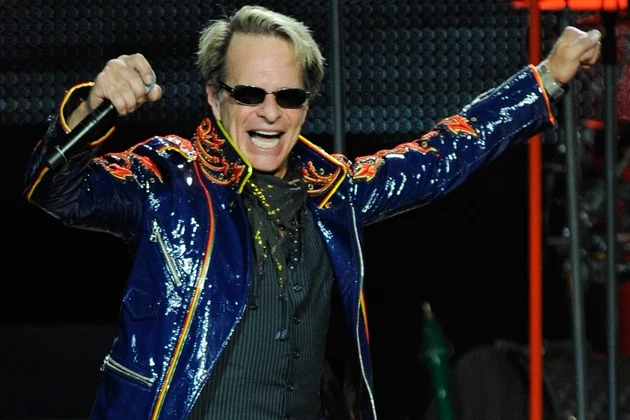 David Lee Roth is aiming to turn his podcast, The Roth Show, into an exhibit of Van Halen history.
In an article on Buzzfeed, Roth talks about his time in and out of Van Halen and reveals that he's starting to sift through and digitize and catalog a dozen or so hours of video and Super 8 footage he shot backstage and on the road during the band's prime. He hopes to use excerpts of the footage for more Roth Show episodes.
Roth says, "If I narrate this appropriately, I can illuminate. Partying means something very different now than it did back then, and there are relatively few individuals in my position who are both willing to discuss it and articulate enough to make it accessible."
Roth adds that Van Halen has been working all the time, Eddie Van Halen's health notwithstanding. He says, "What people don't suspect is that we're rehearsing, individually and as an ensemble, constantly. Year-round, stopping only for personal injury, and right now the band is doing phenomenally. But it's not like we're the Stones, living and jamming together in the South of France and getting drunk and sharing dames after we practice. It was never like that."