David Bowie Windy City Residency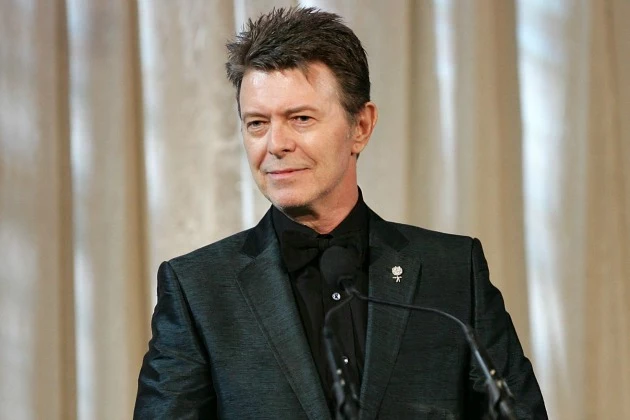 David Bowie has announced a U.S. date, but he won't be there.
The David Bowie Is exhibit will make its only U.S. stop next year when it pulls into the Museum of Contemporary Art Chicago in September. So while we wait to see if Bowie ever decides to tour again, we'll just have to do with looking at 300 pieces of memorabilia taken from his 75,000-piece archive. Among the items that will be on display are set designs, video installations, music-video storyboards, handwritten lyrics, photos and stage clothes. The exhibit is currently in London at the Victoria & Albert Museum where it closes on Sunday before moving on to Toronto and then Brazil before landing in Chicago.