Bruce Springsteen-For Boston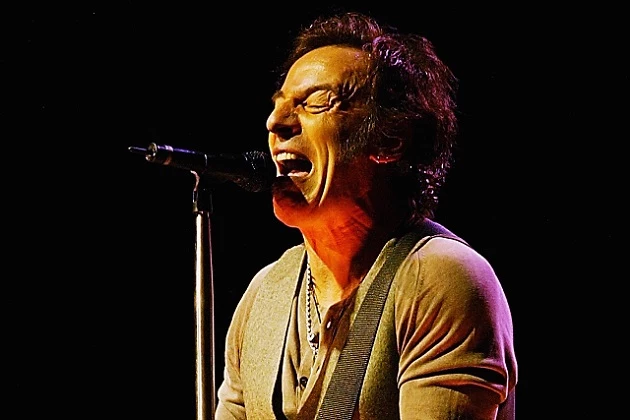 Bruce Springsteen has gotten together with the Dropkick Murphys to record a special version of their song "Rose Tattoo," the proceeds of which will benefit victims of the Boston Marathon bombings.
Springsteen is friends with the Celtic punk band, which hails from nearby Quincy, Massachusetts. He played on their 2011 album, Going Out in Style, and they have also shared the stage on a few occasions. No word yet on when the song will be out.