Billy Joel Still Tours, Sort of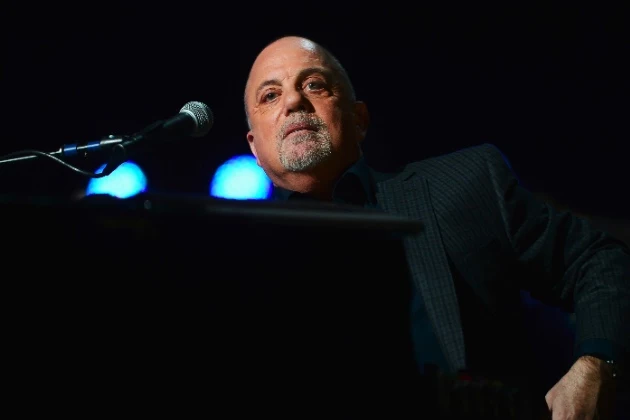 Billy Joel still tours — just not the way he used to.
For years, Joel has quietly been hosting question-and-answer sessions for college music students. A recent one was at Vanderbilt University in Nashville, and during it, fellow Long Island, New York native Michael Pollack asked if he could accompany Joel on "New York State of Mind." So, with Joel front and center on mic and Pollack on piano, the kid got to live out a dream.
After they nailed it, Joel said, "That's Michael Pollack. Remember that name. Nice going Michael. The guy's got chops. I think you're gonna do fine."