Batkid Movie Trailer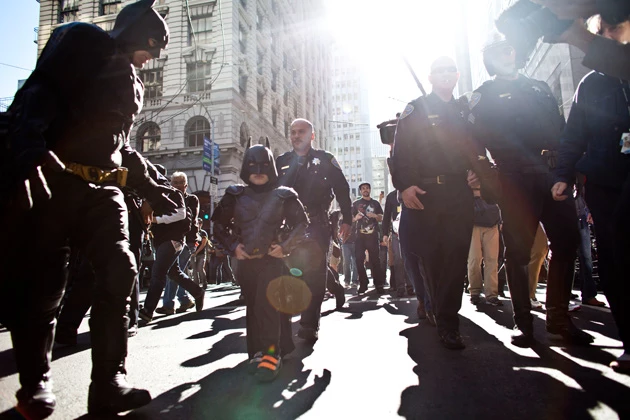 By now, everyone has heard of 'Batkid', the 5-year old that Make A Wish in San Francisco who got to catch criminals in 'Gotham'. It just got better as it was all filmed and now turned into an epic movie trailer!
Miles Scott got his wish (in what we think is the story of the year) to go after the bad guys as Batman. Make A Wish and the entire city of San Francisco got in on it, shut down part of the city, had actors play some of the Batman bad guys, and let Miles 'be' Batman.
We loved the story, the movie poster, and now this:
Subscribe to KYBB-FM / B102.7 on